A little about me…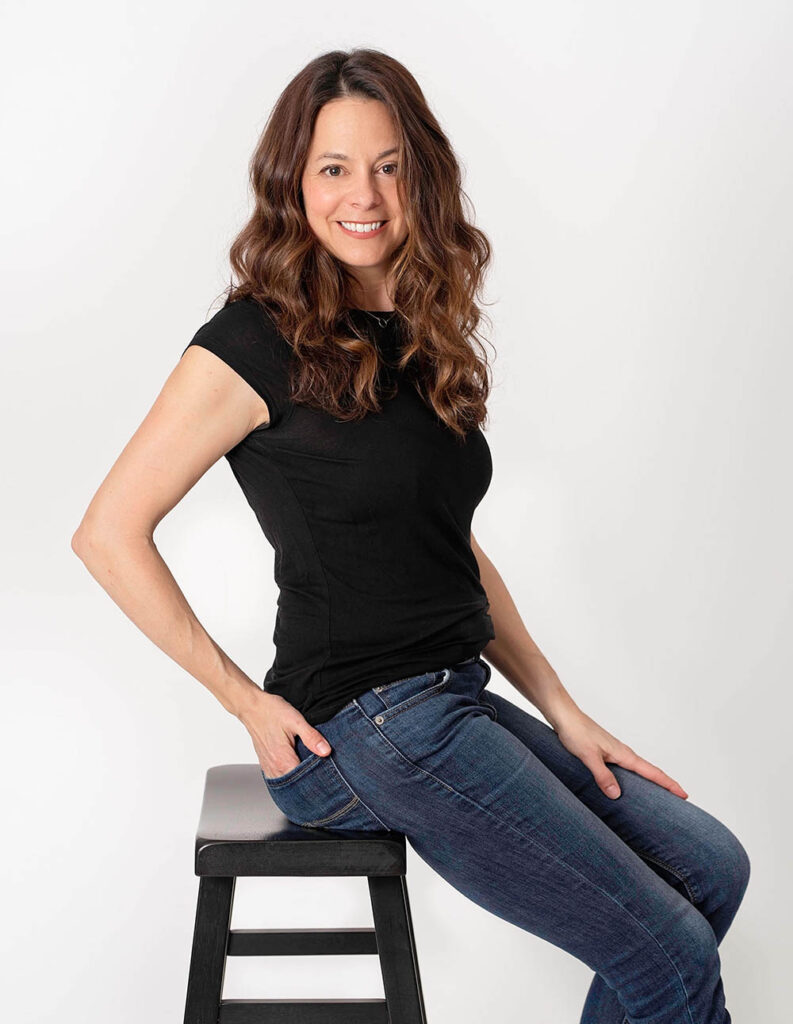 I have two girls who've grown before my eyes into lovely young women. I'm married to the man of my dreams who has supported me every step of the way. I'm an athlete at heart and a teacher of nutrition and good health. I'm a dog lover despite the endless supply of fur. I'm a big fan of vacation time, which I spend with friends on my mountain bike in Colorado as much as possible. I am a friend, sister, wife and daughter. I am a Photographer.
My love of photography blossomed around the time my second daughter arrived. It was at this time, in 2004, that I purchased my first DSLR camera. Initially I was overwhelmed with how little I knew, but I didn't let that stop me. I learned the lingo, learned how to use my camera and and attended as many classes and seminars as time would allow. I've attended various programs such as the Professional Photographers Association's annual meeting, Inspire Photo Retreats, Stormy Solis All Heart and Anna Brandt's newborn class where I've drawn inspiration from some of the world's best photographers.
What I've learned in this journey is the learning never stops. I love the challenge and creativity of trying something new and collaborating with my customer to create a memory that is loved and cherished for a lifetime.
I have been a portrait photographer in Colchester, CT for sixteen years. My focus has been high school senior portraits, family and equine/horse photography. I offer photo shoots in Colchester, Glastonbury, Hebron and surrounding towns throughout CT.
I sincerely thank you for your business.
photo credits to Bella Blue Photography and my daughter, Gracyn Kane